Microsoft Teams for tablet
People communicate through Microsoft Teams in group chats and video meetings, where it is very convenient to discuss those or other questions. The program is available not only on computers and laptops, but also on mobile devices. And in this article we will consider the version for Android tablets and iPad. We will talk about installing the application, registering an account and initial setup. Let's figure out how to Microsoft Teams download for free on your tablet.
Manual
The mobile application is available on two platforms: Android and iOS (applies to Apple's iPad). In terms of features, both versions are identical. But the way they install is different. So we prepared 2 separate instructions. Let's consider them first, and then the registration and initial setup procedure.
Android download instructions
The main source for downloading apps on Android tablets is the "Play Store". That's what you should be using:
Open "Play Store" on your device. The corresponding icon is easy to find on one of the desktops or in the menu of all applications.
Activate the box "Search for games and applications" at the top of the screen. It may also be called Google Play.
Enter Microsoft Teams to search.
Tap on the column with a characteristic icon.
Click on the Install button.
Confirm the process if necessary.
And finally click Open.
Download instructions for iPad
But on the Apple tablet, the App Store store is used to download programs. You can find the icon to launch it on one of the desktops of the device.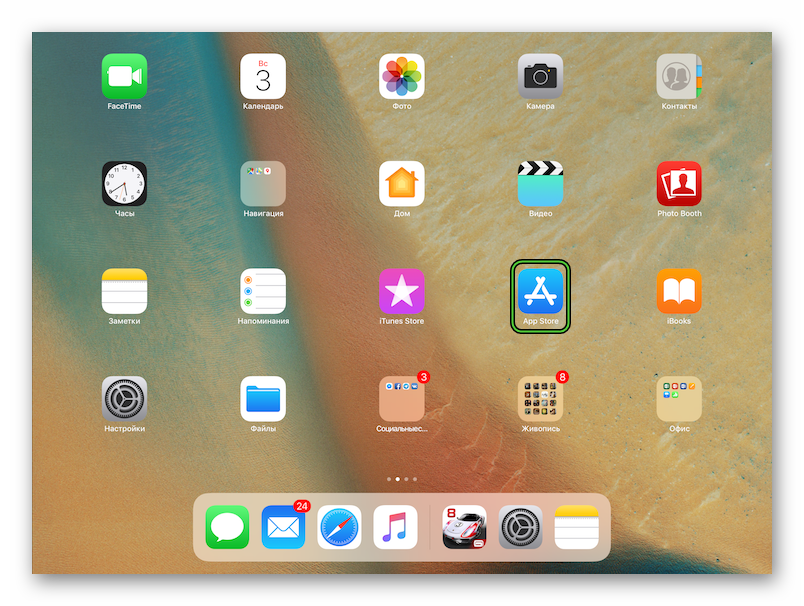 Tap on it to open the store. Next, go to the "Search" tab by clicking on the corresponding item on the bottom bar. Use the search form and enter the query Microsoft Teams. Now go to the application page and start downloading it. And as soon as it ends, then open it.
Registration and initial setup
Once you open Microsoft Teams on a tablet, you will see the following window: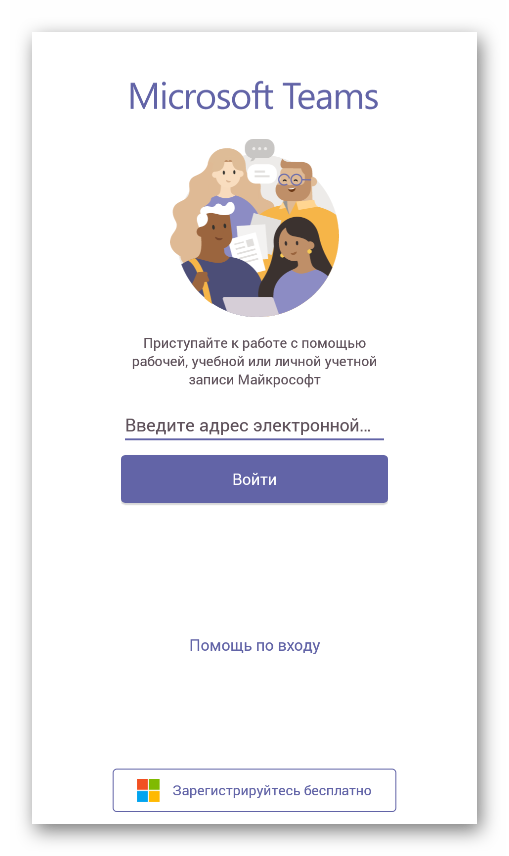 That is, to gain access to all the functions of the application, you need to create an account. The registration process in this case cannot be called understandable and easy, there are several non-obvious nuances. So we analyzed it as part of separate material .
Once the account creation is completed, you need to log in to the system. For this:
Enter your email address in the text field and click Login.
Now enter your password and press "Sign in".
On the new page, select an organization.
Complete authorization in the system.