Microsoft Teams Web
Microsoft Teams is a great online meeting platform. Up to 10 thousand people can take part in them at the same time. The service also offers text chat, free calls between users, the possibility of collaboration and much more. In addition to the desktop and mobile app, there is also a Microsoft Teams web version. In this article we will deal with its features and nuances of use.
Details
The main point of the web version of the service is that it does not require installation and runs directly from the browser. That is, you do not need to install any programs on a computer or laptop, just follow the link, log in to the system and get access to all functions.
That's all with the introductory information, let's go directly to use.
Login
Let's figure out how to sign in to Microsoft Teams Online:
Open in a supported browser this link.
LMB on the Login Button.
Enter your account email and click Next.
Then enter your password and confirm the sign in.
When asked "Don't log out?", it makes sense to answer "Yes" if you plan to continue using Teams on the web. Otherwise, select "None".
Please wait for the online application to load.
As a result, you will see a standard interface that is similar to a PC program. However, there are a few things you should be aware of:
The first time you call or join an online meeting, you must allow the site access to your microphone and camera.
Various tabs, features, and settings may take longer to load than usual.
You can change the theme and language if you want. This is done as follows:
On the main page, click on your profile picture in the upper right corner.
Click Settings in the context menu that appears.
Review the content in the General tab.
In the "Theme" item, you can choose one of three designs, just below – the language of the page. And the item "Turn off animation" (requires a restart of Teams) should be enabled if the browser slows down. This is done to reduce the load on the system.
Also worth mentioning is the "Guest Access" feature. Its essence lies in the fact that a user can connect to an online meeting in Microsoft Tims even without an account. And you can do this even in the web version of the program. Detailed information on guest access is described in here.
Addition
Microsoft Teams Web will not work in all browsers. It is very important to use the latest version and update regularly. Otherwise, there may be compatibility issues. Work is guaranteed in the latest versions of the following Internet browsers:
Google Chrome
Mozilla Firefox
Opera
Safari
Yandex.Browser
Microsoft Edge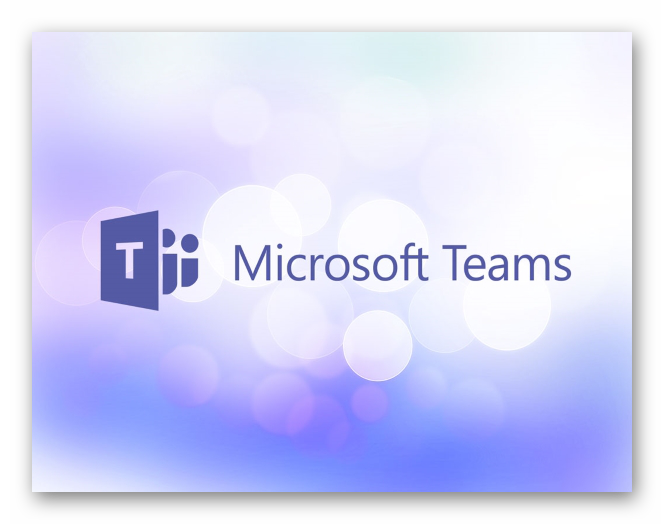 Summary
Teams in the browser is a great desktop alternative. Web version not required installation and immediately ready for use.