Microsoft Teams or Zoom
At the present time, programs for online communication are in common demand. Moreover, not only the usual messengers are popular, but also more advanced solutions that allow a large number of people to get together, work together, attend online classes, etc. Among the most popular programs for organizing conferences, Microsoft Team and Zoom. That is, they are direct competitors, and they are very similar in their functions. In this article, we will compare and figure out which is better – Microsoft Teams or Zoom.
Direct comparison
For greater objectivity, it is worth highlighting certain criteria and checking them for each of the programs. We will take a closer look at system requirements, support on various devices, existing limitations, comfort of use, stability, connection quality and functionality of both products. And at the end of the article, we will draw the appropriate conclusions.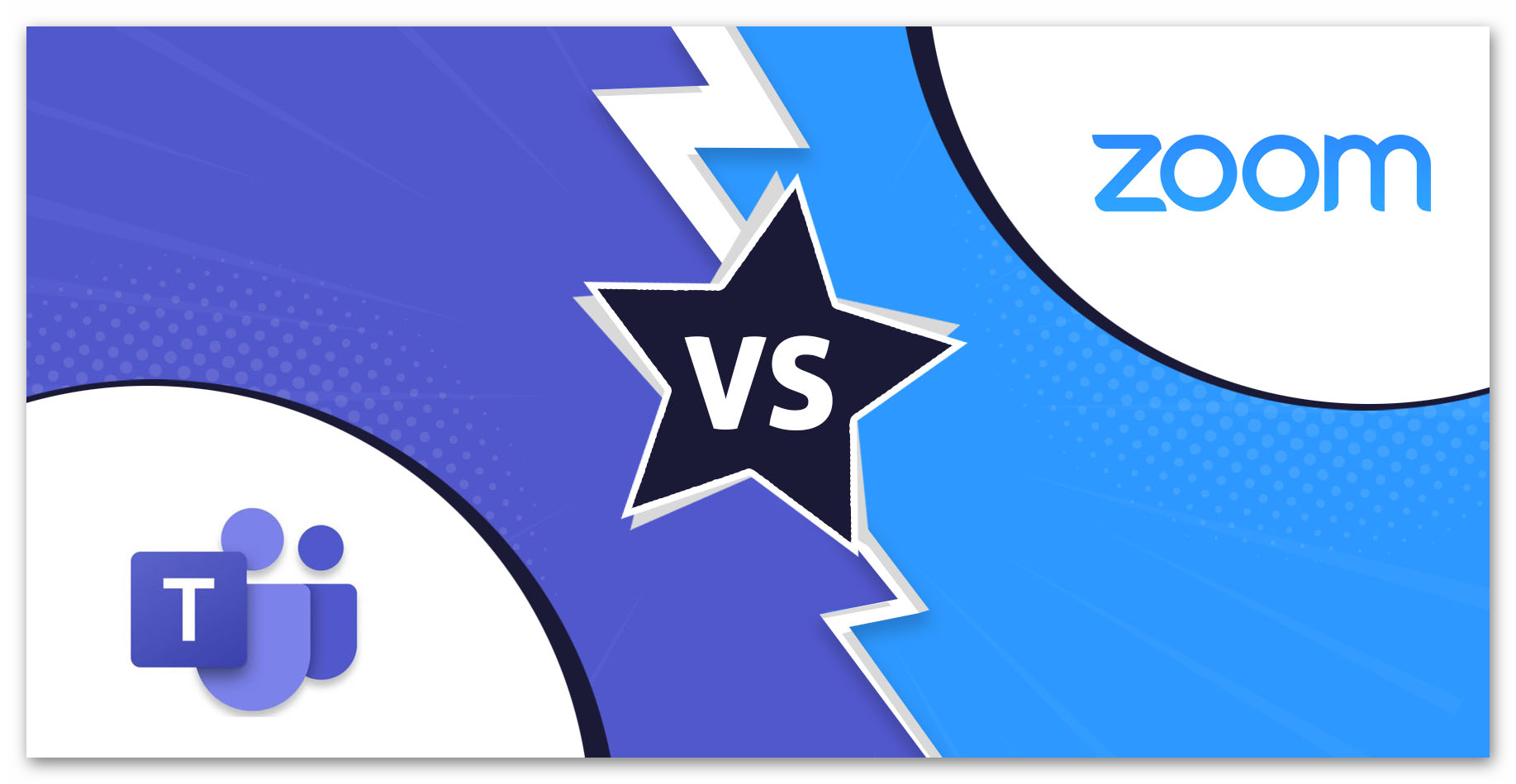 System requirements
According to official information, the system requirements for Zoom are slightly lower, for example:
The program will run on a PC with a single core processor at 1 GHz versus a dual core processor at 1.6 GHz.
It has no min screen resolution requirements.
It takes up slightly less disk space.
You can find more information about system requirements for Teams here , and for Zoom – here.
Accessibility
Everything is quite simple here – in both cases, developers support Windows, Mac OS and Linux operating systems, as well as Android and iOS mobile platforms. The latest version of the program can be downloaded for free from the official website, and the application for smartphones and tablets can be downloaded from the Google Play Store and App stores Store.
Limitations of the free version
And in this moment, the leader can be called Microsoft Teams. The fact is that the free Zoom account has a limit on the maximum duration of a video conference. She can't go longer than 40 minutes, then the call ends. This is a very significant point, because the product from Microsoft has no such restrictions.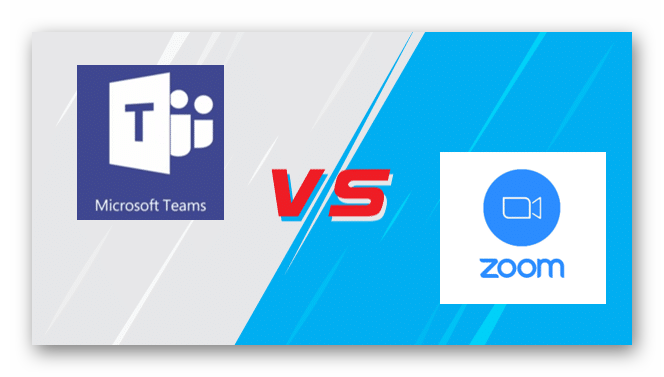 Ease of use
Both programs are equally easy to install and set up, but Microsoft Teams' registration process is a bit more convoluted. It may even scare away new users, which is clearly a disadvantage. All other functions and buttons are in obvious places, so you won't get confused, for example, with starting your own conference in both programs.
But still the winner in this category is Zoom.
Stability
Zoom was first introduced to the public in 2013. During this time, the developers have done a great job on it, eliminating most of the errors, and making its use as comfortable as possible. Crashes and crashes still occur, but not so often.
But MS Teams was released already in 2016, and even the eminent developer did not have time to fix the "jambs". For this reason, users can often observe any errors. This is especially true for moments by the type of account login, switching between them, registration, etc.
Definitely Zoom can be called a more stable solution.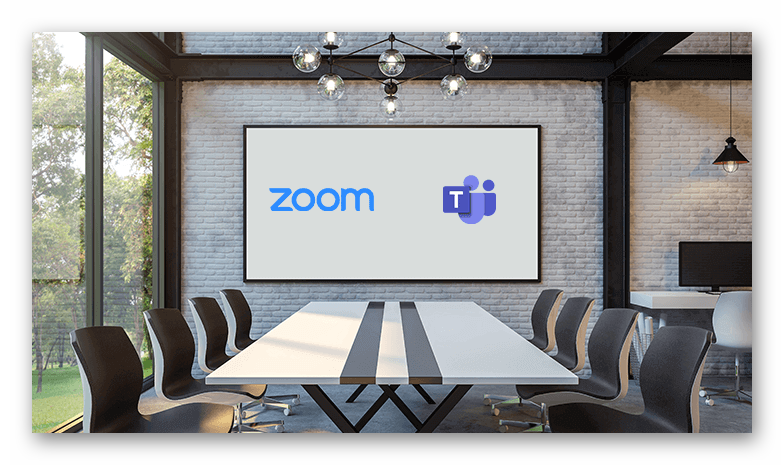 Video and sound quality
Both Microsoft Teams and Zoom are not too demanding on the speed of the Internet connection, while they demonstrate good video and sound quality even with a slow connection (it adjusts automatically). The only question is stability on the part of the user. That is, according to these indicators cannot be identified, but there is one important nuance.
HD video (720p resolution) is disabled in the Zoom settings by default, but you can manually enable it. But in Teams there is no such possibility. In addition, the first program has the ability to switch to FHD (1080p), but only if you buy an expensive paid plan that is suitable for large enterprises.
Availability of useful features
Oddly enough, in this aspect, both applications are almost identical. They offer:
Good quality online meetings with video output.
Enable screen sharing, including sound, for example, to show presentations, videos, or other materials.
Change the background for participants.
Record the progress of conferences for later viewing of the video file.
Creating a convenient structure (hierarchy) for employees of working companies.
Summary
In our Zoom vs. Teams comparison, the former comes out as the winner due to lower system requirements, stability, and ease of use. And its main drawback is the limitation on the duration of the conference for a free account (40 minutes).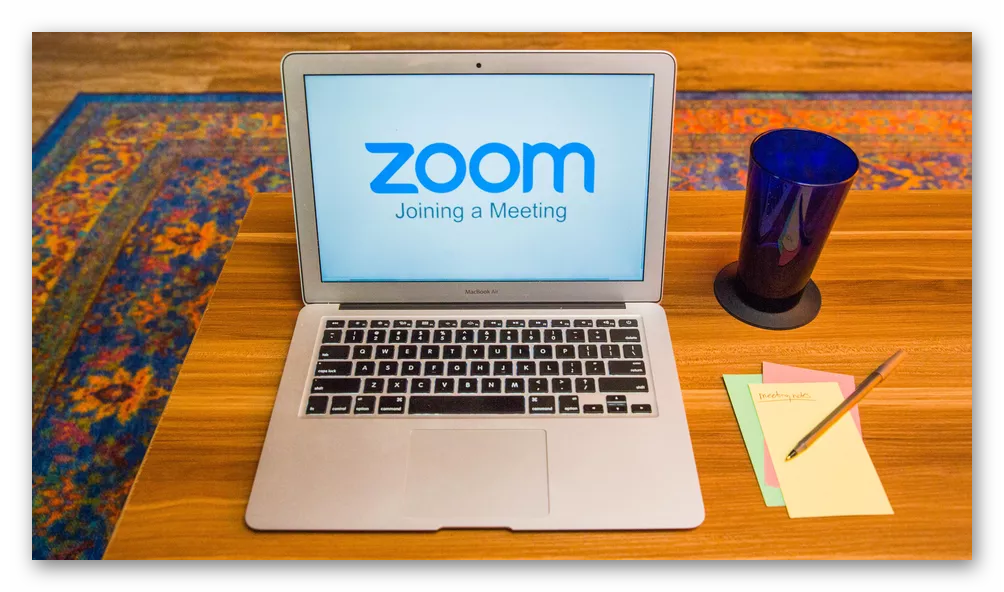 So it is worth clarifying that the difference between them is insignificant, and after a while Microsoft can significantly improve its product. At the moment, she pays special attention to its development, relegating Skype to the background.
In addition, choosing a program for conducting online conferences is not only based on the results of a "dry" comparison. It is also worth considering such a moment as habituation. If a group of people are already used to Teams, then there is no point in switching to Zoom, because a person will not feel much difference, but will spend his time re-learning the same functions. Therefore, the final choice depends on many factors.
As a last resort, you can try both programs yourself and decide for yourself which one is better.