Unable to sign up for Microsoft Teams
The account creation process in Microsoft Teams is too confusing for many users. This is true, the problem occurs quite often, and the developers do not seek to change something. What should you do when you can't sign up for Microsoft Teams? You definitely should not despair, but we will give a more detailed answer in the framework of this article.
Problem solving
On the official website of the program, it is recommended to log out of all Microsoft accounts in the browser before starting registration. And ideally, start private mode. For example, in Google Chrome, all you need to do is press the key combination Ctrl + Shift + N, and in Mozilla Firefox it is Ctrl + Shift + P.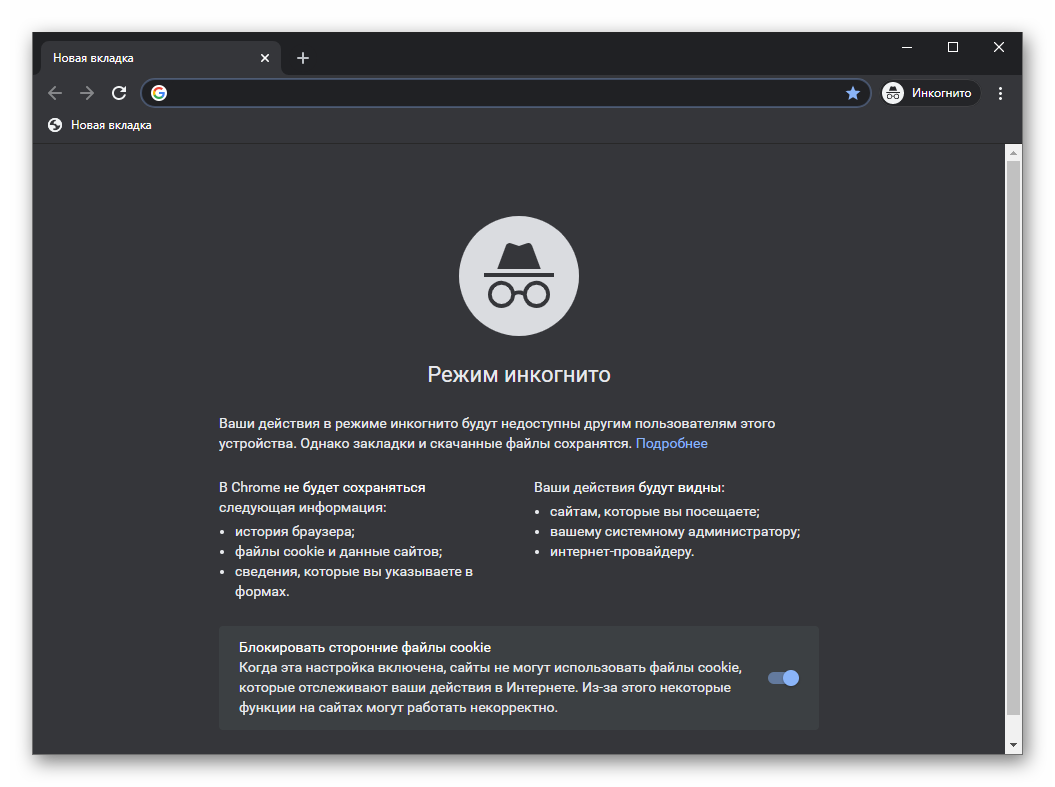 It is also important to mention that when creating a work account at the beginning of October 2020, you cannot select the country "Russia". If you do this, you will see a typical system error.
Above, we have analyzed two of the most common problems that you may encounter. And other unpleasant situations can be avoided if you use our detailed registration guide. You can read it here.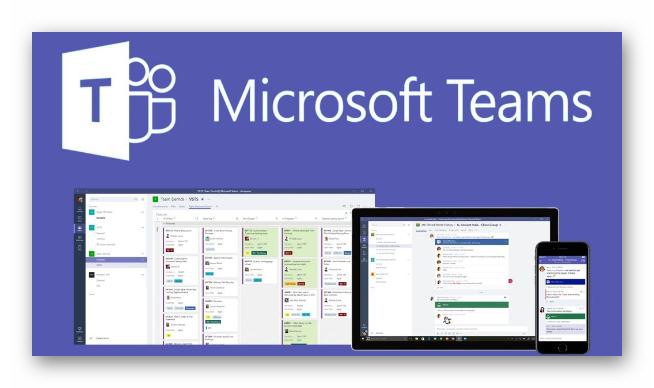 Additional information
It is important to understand that creating a work account does not require a lot of steps. Just a trusted person should send you a special link with an invitation to a certain organization. You go through it, enter the required data and click on the item "Join the team". This person must give their consent. The relevant information will be sent to the previously entered email address. Follow the link from it and complete the procedure.
For better understanding, we recommend reading the section "Connecting to existing organization" of our article on registration. Everything is described there as detailed as possible and with explanatory screenshots.
If you follow our advice, then there should be no problems with opening an account in Microsoft Teams.