How to join a meeting in Microsoft Teams
Online meetings are the main function in Microsoft Teams. It allows a large number of people to gather in one conference, discuss any things, work together, conduct remote lessons and much more. A meeting has one organizer who manages everything, and all other users are participants, they may have limited rights. In this article, you will learn how to join a meeting in Microsoft Teams when it has already been created. Let's deal with everything.
Connection instructions
The easiest way to sign in is to use the invite link from the host. It is generally suitable for all users, even when a person does not have an account or an installed program, so we will analyze it first.
The bottom line is that the creator of the conference can send a special invitation to other users in the form of a link. To get it, he must click on the icon "Show participants" in the main window, then on the button "Send invitation" and "Copy link to …".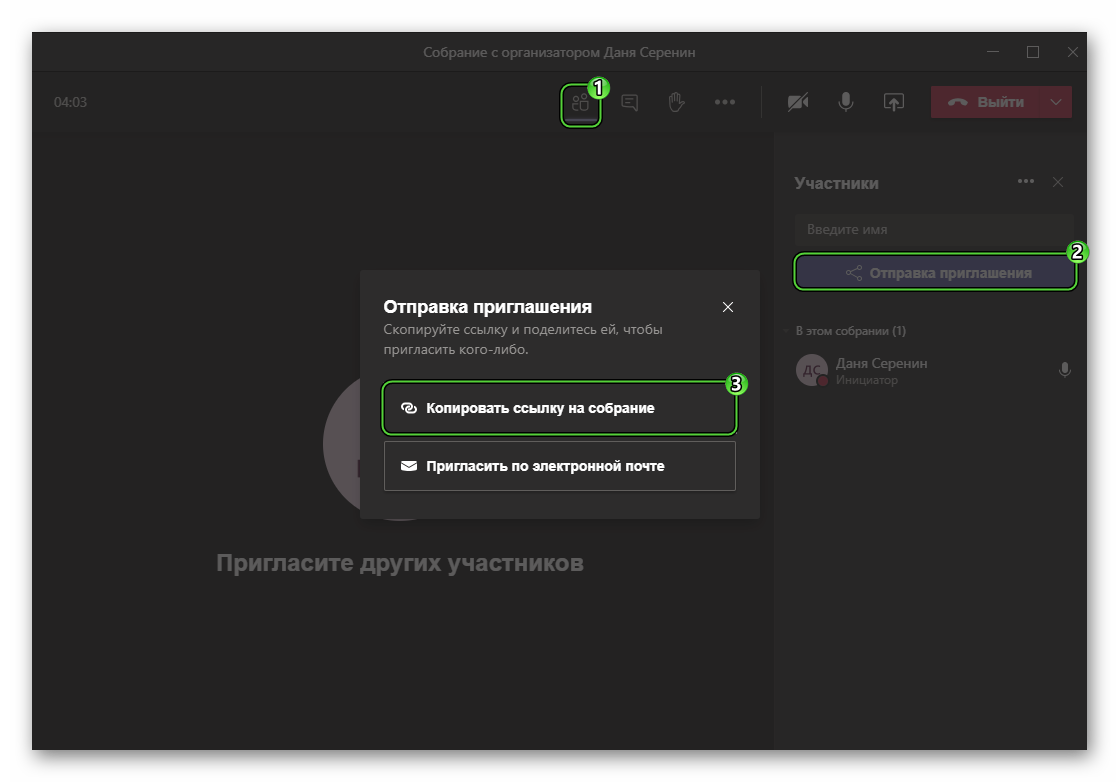 And then just send it to the right person.
Login process
So, to connect, you need to open the received link and confirm the entry. And here the procedure is somewhat different for PC and mobile devices.
Instruction for PC:
In a browser, agree to launch MS Teams.
If desired, use the sliders to mute the microphone or camera.
Click on "Join Now".
Wait for permission to log in if required.
If you do not have a program on your computer, then you can go straight from the browser (and without a Teams account). For this:
Open the invitation link.
Reject any offers that may appear.
Click on the Continue in this browser button.
Enter a name that other members will see.
Mute audio or video if necessary.
Click "Join Now".
Wait for admin's consent.
Instructions for the mobile application:
Open the resulting link.
Select the Teams app to launch, if required.
In the new window, you can turn off the video (camera), microphone or sound of the device. Finally, click "Join".
Addition
There are other ways to join Microsoft Teams. They are far from being so common, so let's take a look at them briefly:
Via the Meetings tab in the app or mobile app, if the meeting was pre-scheduled and marked on the calendar. It's easy to find the join button next to the desired entry.
From the Chats tab, when the meeting is already running and its creator and user are signed in to the same organization.
From the team section, if it was launched from there.
Via a personal invitation that can be sent from a conference to another collaborator.